it's a beautiful day. summer is shaping up nicely, although i'm not totally into boob sweat, i did spend the better part of winter talking about summer...and i'm already really looking forward to halloween...i run on a really twisted season schedule, ben-jammin (the hus) is constantly having to correct my seasonal references. he's nice like that.
i will take all three, please!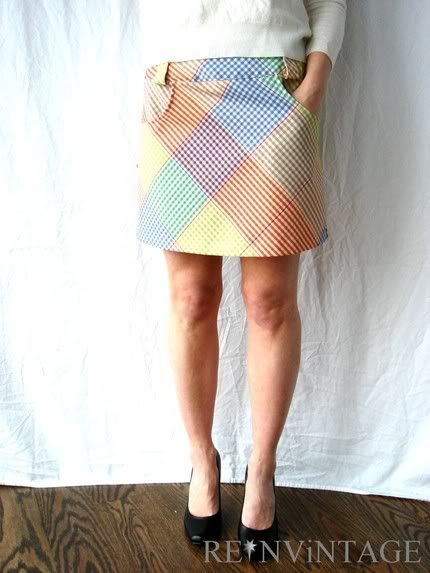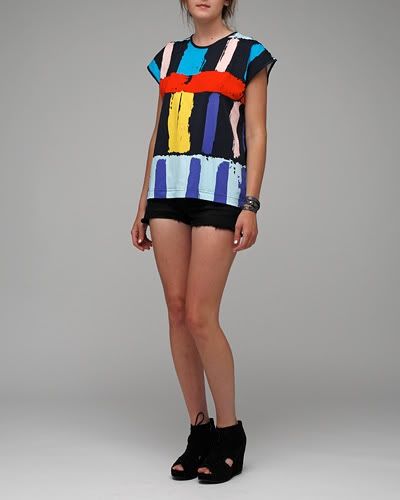 of course, we have plenty of pretty, colorful things to brighten up your day, so when you're done exploring

brandy's blog

come by

youngblood

and get yourself (or a friend) something pretty and summery!