WHOA! Starting this Saturday at our opening.... everything in the store is 20% off! Just a little sale so we can get some room for all the new products that we have been getting in!
Be sure to come by, because at 20% this stuff is going to go quick! Yikes!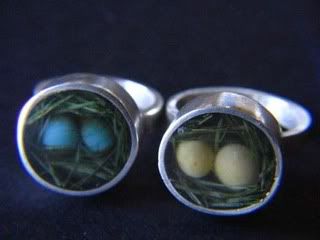 Rings by Fernworks will be $60.80 marked down from $76!
Nikki McClure Prints are down to $8 from $10!
AND all our Holiday items are marked down to 40%.. and i know I'm not the only one that still has some cards I need to send out....