Hey guys, as if 20% wasn't awesome enough.. we're down to 30% this week and 40% starting this coming up saturday! Be sure to come by and check out the great deals.. better now rather than later.. who knows what will still be in stock by saturday!!
i know ive had my eye on some things for awhile-- time to stock up!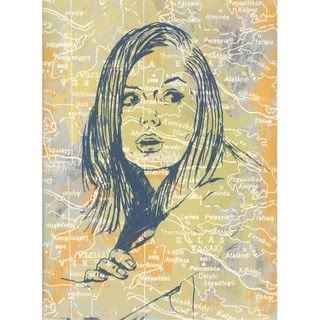 Dolan Geiman Panel Paintings.. were $45.. now $31.50!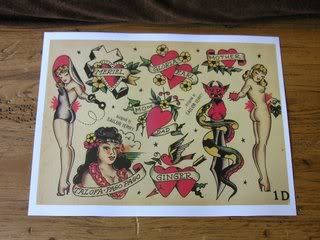 Sailor Jerry Flash Tattoo Book from LastGasp.. was $50.. now $35!
Slaughterhead bags..were $40..now $28!
GUYS THIS IS SERIOUS BIZ!