What's up 2009? oh yeah. our new show, HA.
Come check out our rad YB Selects January 10th from 7-10pm!
Here's a Peek!
"This Side of the Pond" by Max Kauffman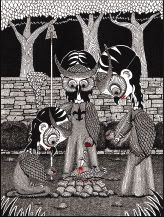 "Owls" by Eric Trimble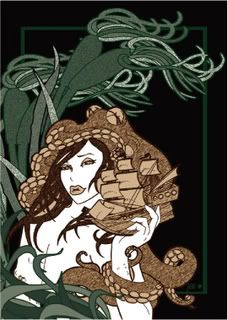 "Octo Girl Ship" by Jennifer Young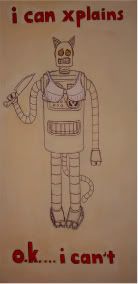 "I Can Explains.." by Dan Young
"Grouse Hunting" by Toby Thane Neighbors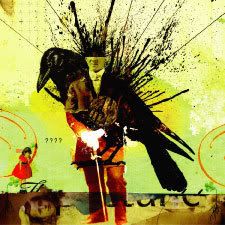 "Deceived and Deceiver" by Daniel Davison
Come out and lets celebrate the first show of '09!