Whoa, we've had such a busy week here! In order to get prepared for the Christmas shopping mayhem we've been jamming our shop with lots of new goods! Wanna see?
Ladies first....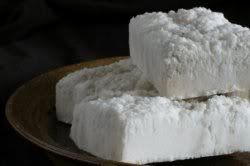 Rinse Bath & Body Co.
Look at that! It's got Dead Sea Salt and Dead Sea Clay.. and its vegan friendly!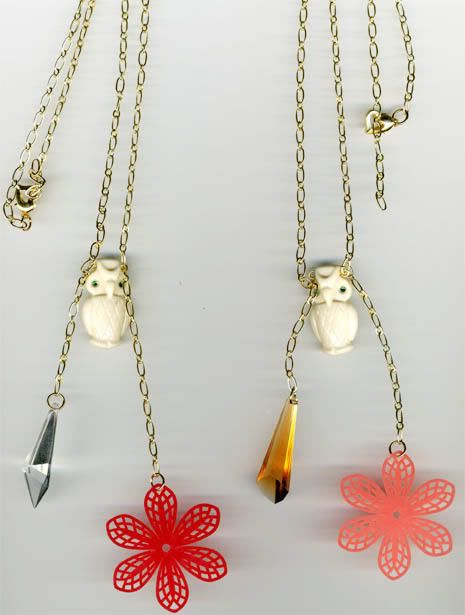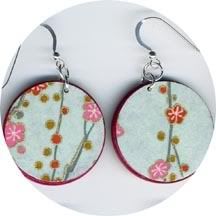 NiceLena! We carried her in the olden days at the glenwood space.. and shes back (and still lookin so cute!)
Now for the dudes..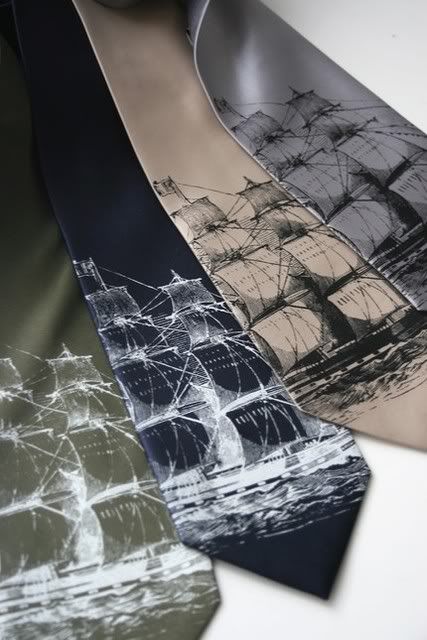 New ties from CyberOptix! (Ladies.. good gift ideas.. hint hint)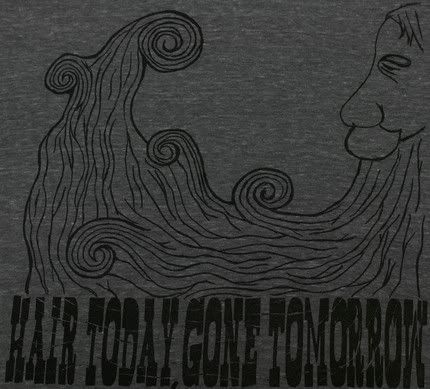 I hear things are better in Texas.. or is that bigger? Whatever, but Coyote Alert sent us these shirts came from Denton, TX and they are pretty rad if you ask me!
Stuff for anyone!
Journals made out of old books from Ex Libris Anonymous!!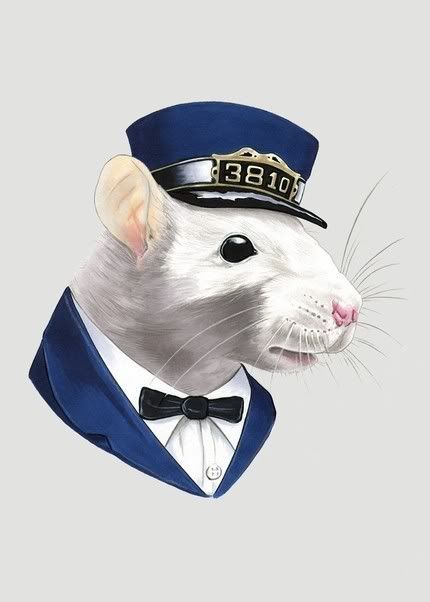 Okay, about this. I might be biased because rats are my favorite animal.. but you gotta admit that these are pretty amazing.. Berkley Illustrations also sent us TONS of other animals..painted turtles, horses, cardinals..and much more.. oh yeah, bats too of course.
When was the last time you sent a loooove letter? Well, Pearl & Marmalade sent us some pretty little cards that are perfect for such an occasion.
SharpShirter! A TON of different lap top skins are in.. a perfect christmas gift, from owner to computer.
Come check us out for even more stuff!!